Welcome to Project Play's Teamwork Toolkit
Sign up to use Project Play's exercises to support your efforts to change the culture of youth sports in your community.
Sign Up Now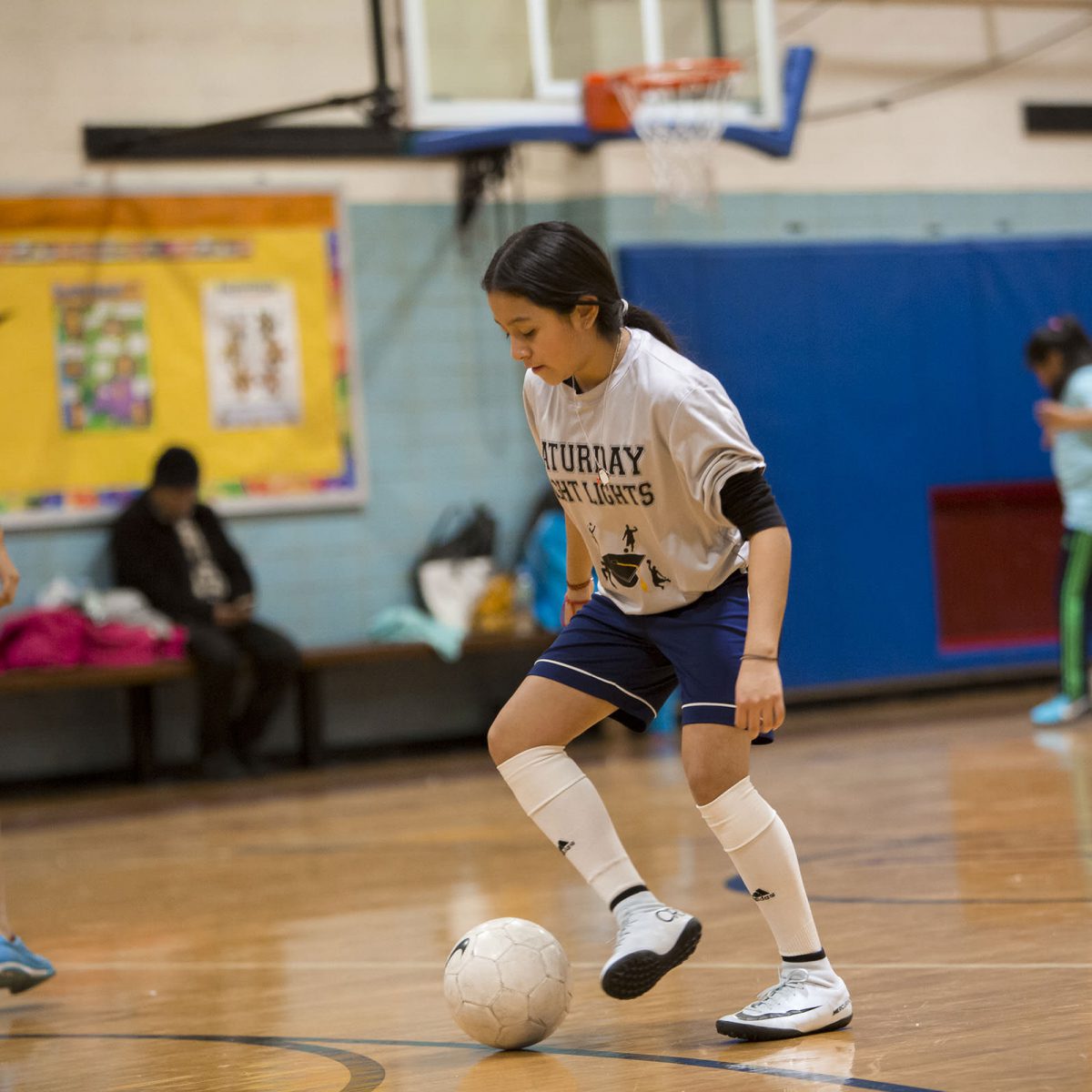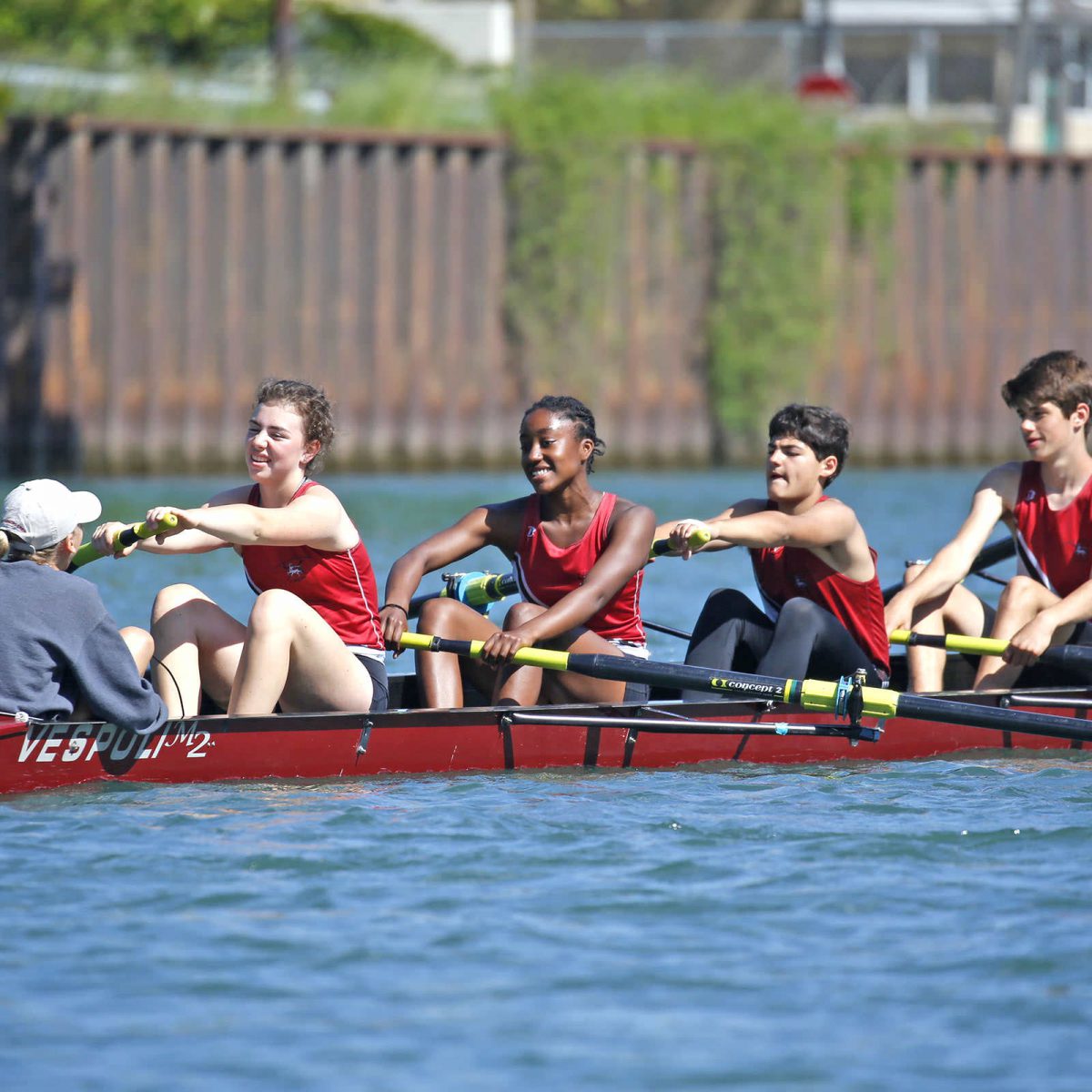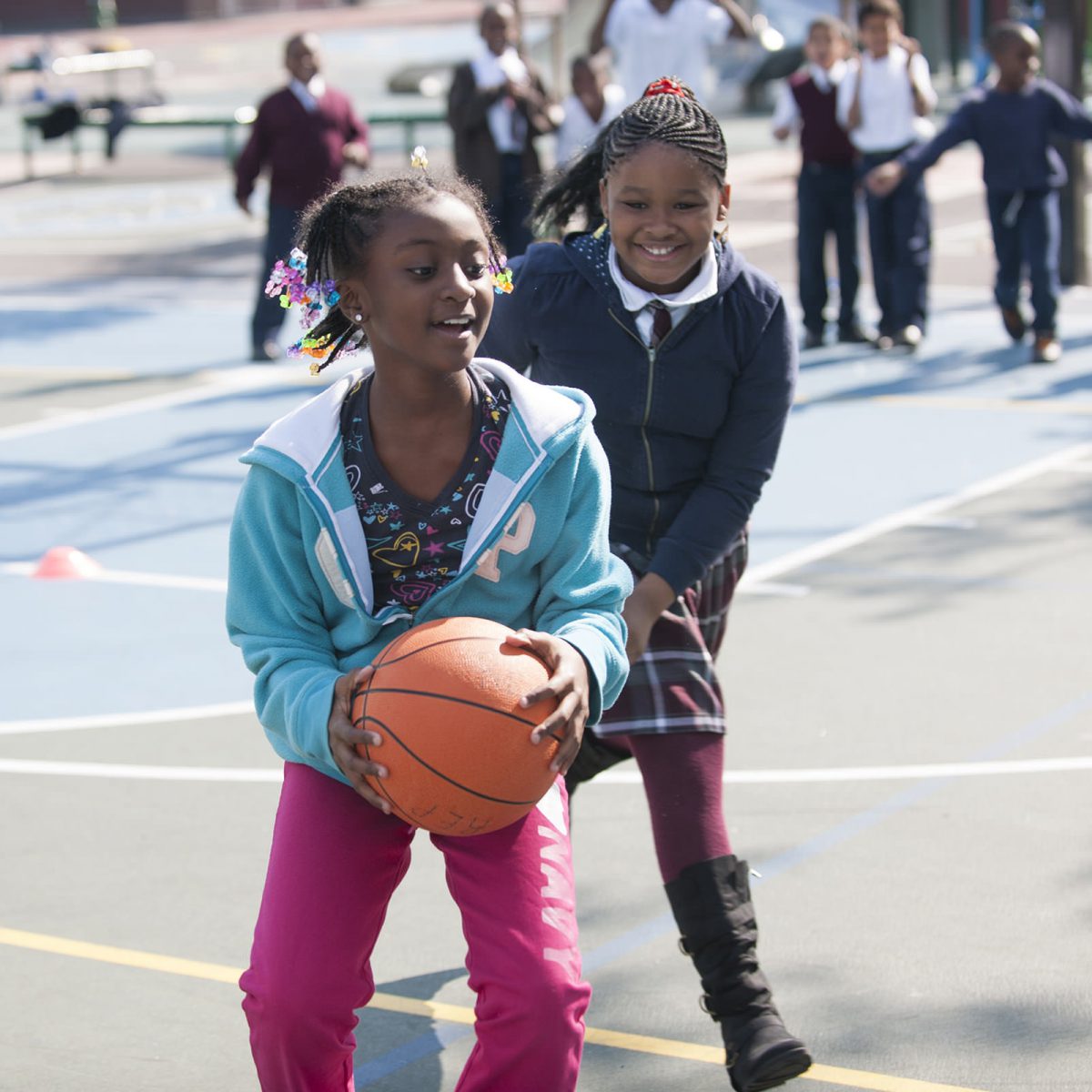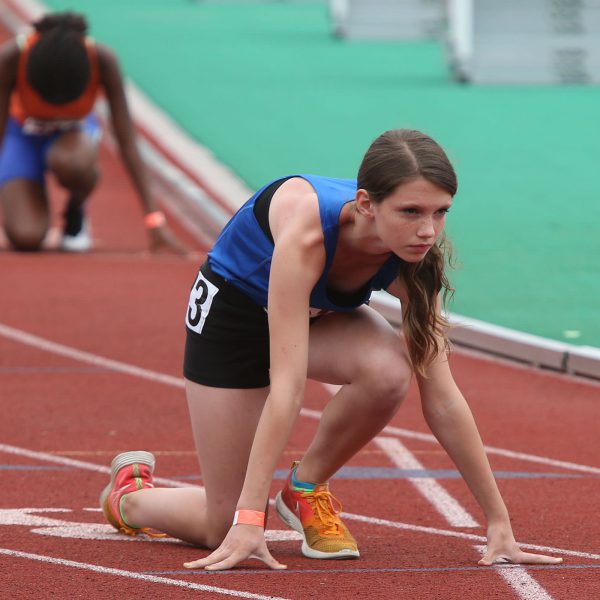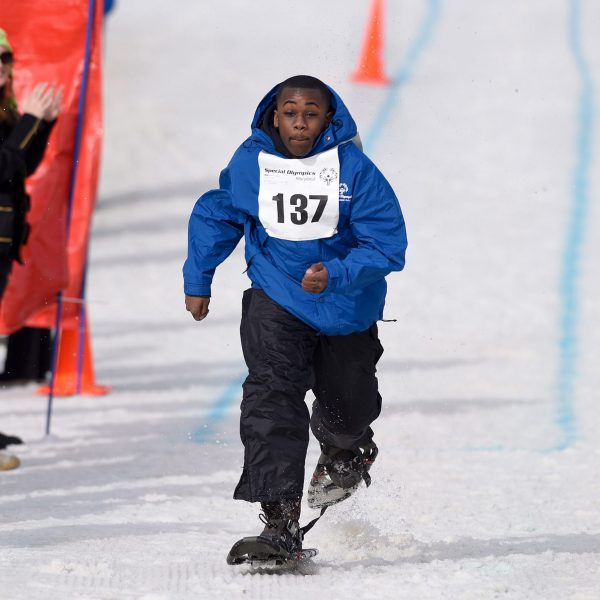 About
Our Teamwork Toolkit
This is a first-of-its-kind resource for sport leaders, civic and school leaders, non-profits, and anyone who wants to build healthy communities through sports.
The toolkit distills the knowledge that the Aspen Institute's Project Play staff and its partners have gleaned from landscaping the state of play for youth and mobilizing leaders in cities, counties and regions across the U.S. Learn more about our work with local communities around the country.
We'll coach you through how to create your own community State of Play report and use that information to mobilize leaders – so every kid in your community has the opportunity to be active, healthy through sport.
How It Works
Preview What's Inside
Select from a menu of exercises guided by Project Play's framework that will support your efforts to gather information and mobilize leaders to forge a new path forward for your youth sports community.
Sign Up
Ready To Get Every Kid In The Game?
Sign up here and you'll be one step closer to giving all kids in your community access to positive sports experiences so they can be active and healthy.
Sign Up Now